About Us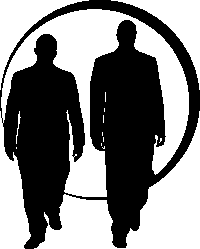 Stomp and Clay Productions, LLC is an innovative hybrid company with over 20 years of extensive knowledge and expertise in brand marketing and event planning.  We develop, plan and execute upscale events targeting a diverse group of professionals.
These events are structured to provide the target audience an opportunity to network and socialize in an upscale environment. The quality of these events also provides an avenue for corporations attempting to reach this highly desirable consumer group.
The founders of Stomp and Clay Productions, LLC recognized an opportunity and implemented a hybrid approach to leverage Brand Marketing strategies with exclusive targeted demographics.
MISSION
To utilize our expertise and extensive knowledge to provide innovative brand marketing strategies and upscale events for a diverse professional clientele
WHY USE  STOMP AND CLAY?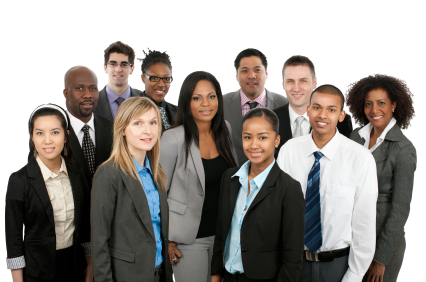 General media, marketing and promotions often do not effectively reach the targeted demographics. However sponsorships and partnerships have proven to be beneficial in targeting certain demographic markets. The arrangements we establish with our corporate partners enables them to have on-site interaction with key customers to do trial, sampling and real merchandising to get grass roots word of mouth.
The Stomp and Clay Productions team has years of experience in the production of high quality events that provide valuable sponsorship opportunities for our corporate partners. These events are designed to increase brand awareness, stimulate trial, build brand loyalty, and increase sales. Stomp and Clay has had extensive experience in organizing and promoting successful events of this scope and caliber with more than 20 years of brand marketing and event experience. We believe these events will not only be profitable sponsorship opportunities for your company, you will also gain new customers while broadening your base and market share.