Preferred Hotel
Need hotel reservations for FADE TO BLACK?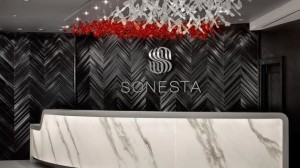 SONESTA
1800 Market Street
Philadelphia, PA 19103
Stomp & Clay Discount Rate is $112.00 per night.
To Make Reservation
Call 215-561-7500 Ask for the "Stomp & Clay" group rate
Online: www.sonesta.com/Philadelphia Enter Group Code: 1123STOMPC
Please note that the cut-off date for reservations is 11/17/17.